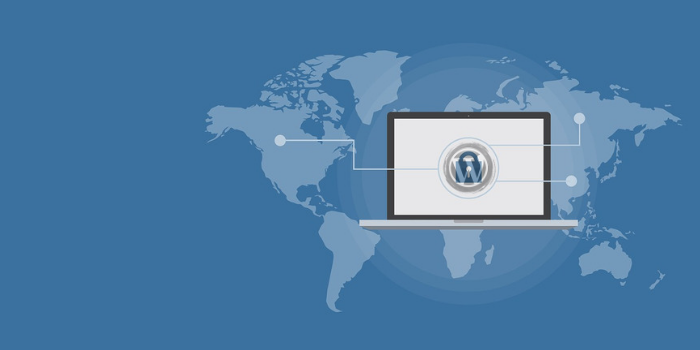 If it were not for plugins, WordPress websites would have no purpose or a stable stance in the domain of websites. Now that WordPress hosting in Pakistan is easily available, one can simply make and build websites with little efforts. However, the task of building a website is not so difficult but designing it and making it unique is what really matters.
In order to acquire a website with a unique design and interface, you would have to use the following WordPress plugins for designers.
Monarch Plugin
Created by ElegantThemes, the Monarch is a credible and highly useful plugin for digital graphic designers. What makes it so unique is that it is widely recognized as a social media plugin for WordPress. Using Monarch, you do not have to rely on any other plugin for social media platforms as it contains all the modernized and innovational features needed for WordPress platforms. You can even place social media links and buttons on your website interface.
Divi Builder
If you are looking for a top website builder then you need to use Divi Builder for WordPress. It has been specifically made for designers and contains every unique feature for web designing that one can imagine. It comes with different plans so if you choose the lifetime plan then you would be given over 87 products and features with no limitation on downloading. No matter what your design preferences are for a WordPress website, Divi Builder has everything sorted out for your regarding web design.
Qards
A plugin solely made for digital designers, Qards is also a worthy mention in the list. It might not be a suitable selection for the designing of web landing pages. As a welcome or main page of a website is what lures users to a website, you can make it highly appealing and interesting by relying on the Qards plugin. The best part is, you do not have to write extensive codes to create the landing page as it can be done by simply writing a single line of code and your landing page will be brought into existence.
Elementor Page Builder
For small scale projects, Elementor Page Builder is a befitting choice. With its simplistic interface, designers can easily get a hold of the available design components and create web interfaces as desired. It even consists of a user collaborative framework where designers can collaborate and connect to fix issues and create designs at a rapid pace. The plugin even consists of various other plugin modules which can be utilized for the incorporation of other unique features.
WPforms
Lastly, a great addition to the list can be WPforms. Every website needs to have forms and this form builder is widely used for making forms for WordPress websites. No matter what sort of form you are making, WPforms can be used for its formation. It could be a suggestion form, a delivery form or even a contact form, you are given access to an extensive directory of customizable forms.